A single athlete will do a short sprint around a cone and then swim to the aqua park, do 1 lap, swim back to the beach and run through the finish line.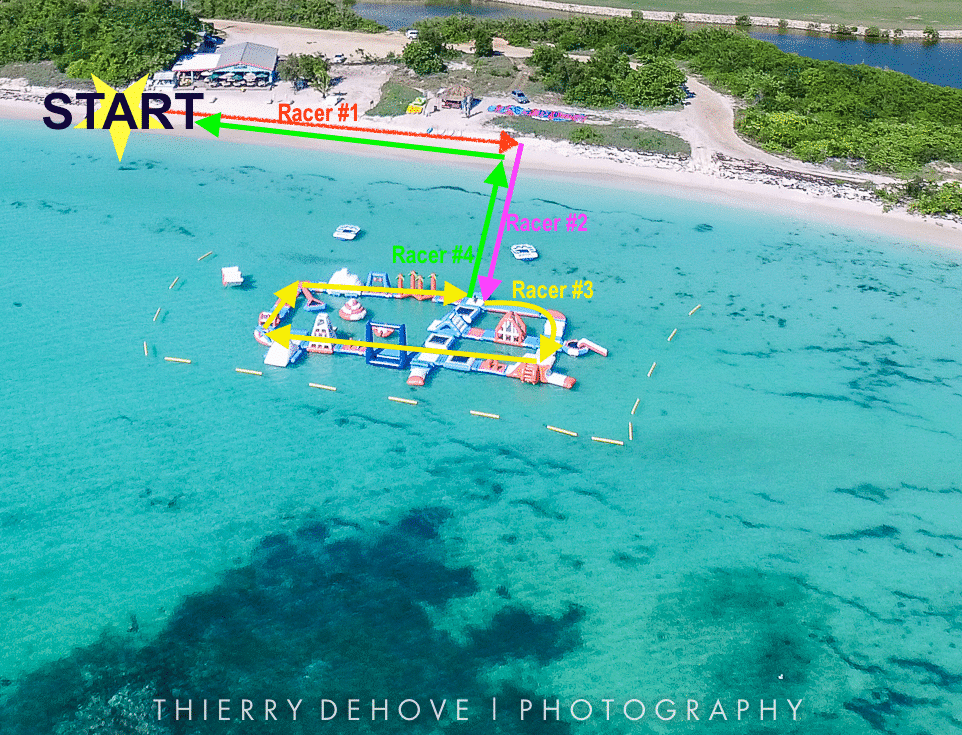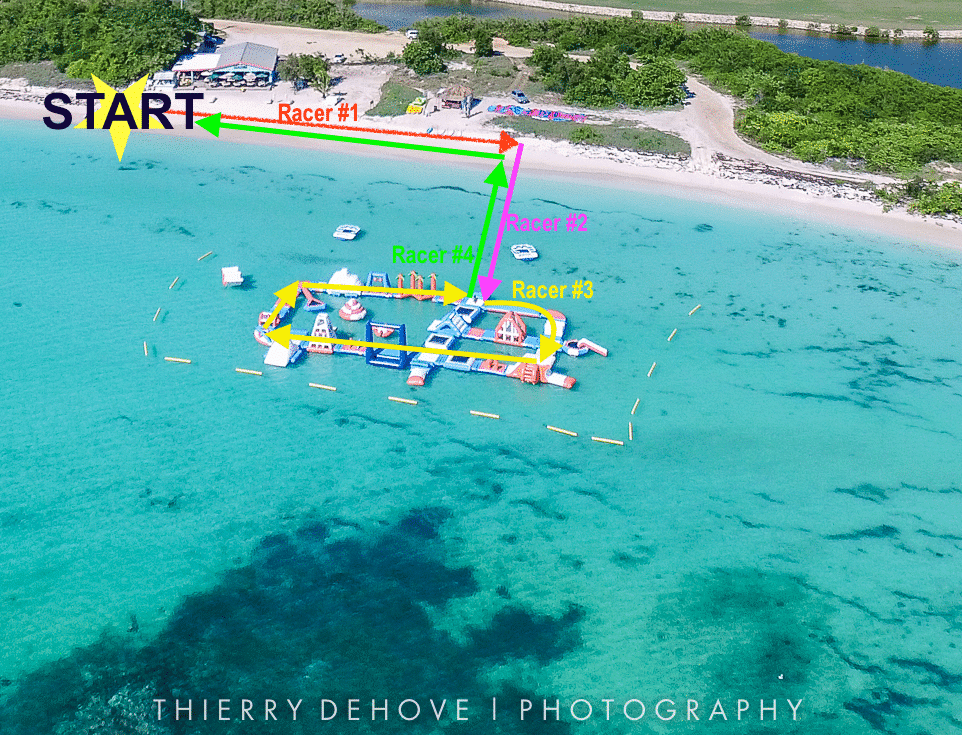 Sign up at the Aqua Park or call 264-584-1204
1st Place: 1999 Toyota Vitz; Value $4,500 USD.
2nd Place: 8 hours of private kitesurfing lessons & Royal dolphin swim for 2 people; Value $1600 USD.
3rd Place: A year pass at the Aqua Park; Value $600.